Lounge. Sleep. Everyday. Base Layer. The most comfortable long sleeve undershirt ever.
Get one of our limited release lounge shirts by ordering today. Ships Immediately.
Free Shipping on all US orders $59+
Free Priority on $99+
What Makes a Perfect Lounge Shirt?
The best fabrics. The best fit. You won't want to take it off. Satisfaction Guaranteed 100%.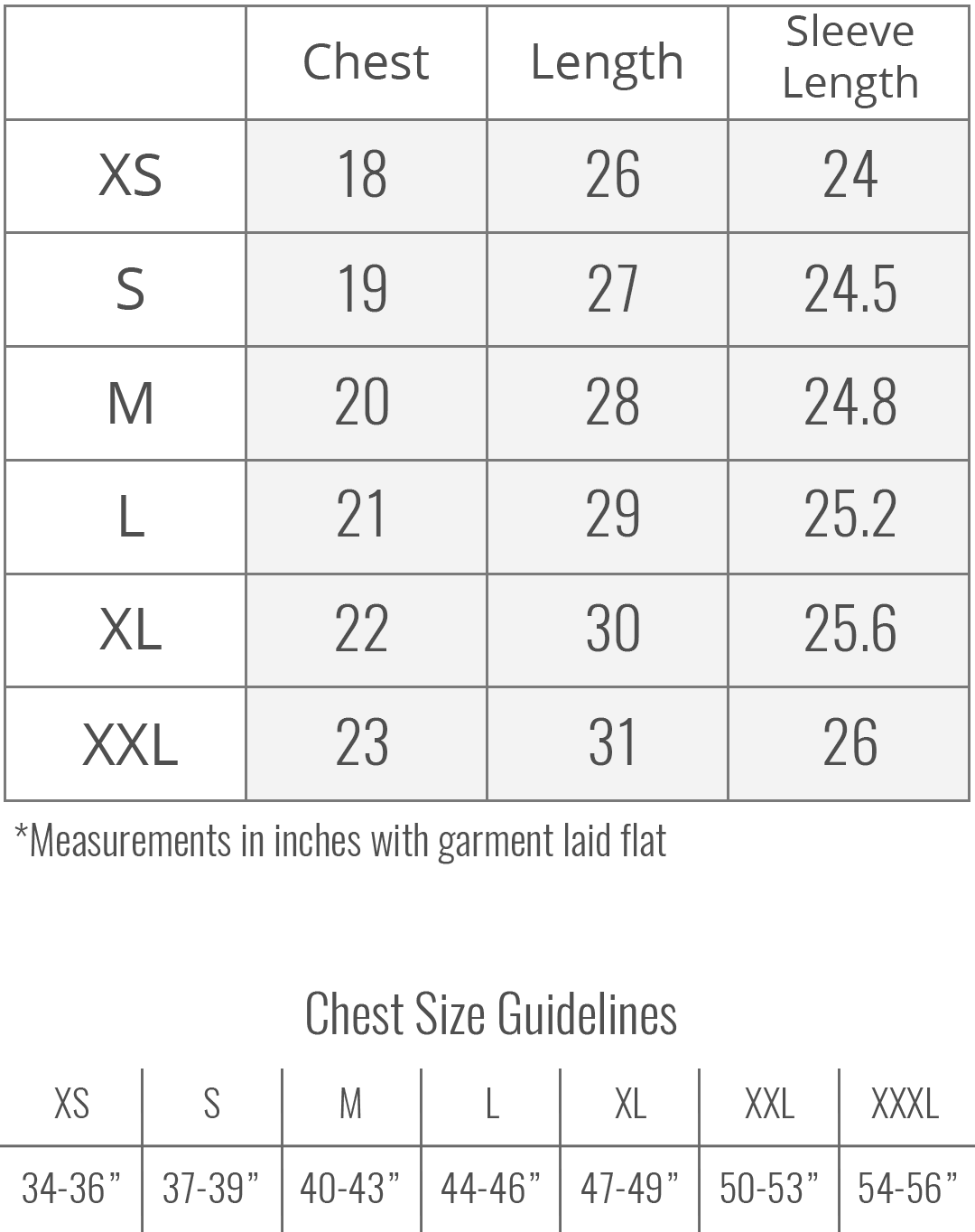 If it fit any better, you'd think we were measuring you in your sleep.
Our stretch bamboo viscose fabric is as soft as any fabric we've ever felt, so it wears softly, like something you've had for years.
As a culture we make too many things that last a season or two. We want you to wear this for years, so we made it to last.
Get one (or more) while they last. Once they sell out they're gone.
Limited Release. Ships Immediately.
Frequently Asked Questions
If we haven't answered your question here, we're quick to answer at support@mrdavis.com.