Upgrade your Undershirt
The best fit and fabrics sold direct to you.
So soft, you'll forget you're wearing them.
Underwear with premium fabrics, maximum breathability and six cuts for the perfect fit.
The Most Comfortable Lounge Shirt Ever
Limited Run. Order today to get one before they're gone. Ships Immediately.
Keep your feet dry and comfortable.
Our nanotech powered socks will make you want to wear dress shoes again.
I don't know how you managed to arrive at this color, but it is perfect for me, a pasty white guy. It's better than any heather grey undershirt I have. It's better than the twice-as-expensive "flesh tone" undershirt I bought. You should patent this color.

Dale S

October, 2015
The underwear are the most comfortable I have ever worn. They conform to my body and provide unique and comfortable support for every day use and athletic use. Surprisingly they don't require continuous adjustments throughout my daily routine. The t-shirts stay tacked in and are pracially invisible under dress and sport shirts, even layered with workout shirts.

Amazon Customer

May, 2017
I've searched the world for the perfect white dress shirt that is not transparent. It does not exist. But just when all hope was lost, my wife suggested searching for the perfect undershirt, which I found thanks to you. My only regret is that I thought all undershirts were the same for so long. I was sorely mistaken. I'm ordering more now.

Charlie D

September, 2015
Got mine on monday, and just like my Mr. Davis undershirts, they are the most comfortable piece of clothing I have ever worn !! Wow, I will be ordering more for sure!! To anyone hesitating on getting either the undershirts or the new underwear... STOP RIGHT NOW!! This is the best product you can find, plus the price is more than reasonable!

Jean-Sebastien D

November, 2015
LOVE THEM! Got them in the mail on Monday and wore them at work all day yesterday. I do landscaping so I sweat all day long. Most undies get uncomfortable as the day goes on. I never even thought about these until I got home and took em off to shower.

Macsen V

November, 2015
I have tried a dozen different undershirts, and even thought I had found the best. That is until I tried Mr. Davis. From the fabric to the cut to the length, these undershirts are the best I've ever worn.

Jason I

April, 2016
Best underwear ever! I signed up with Mr.Davis a couple years ago to get the undershirts, which are very comfortable, and the underwear has not disappointed. Looking forward to future products. Socks? Maybe a long sleeve undershirt for sleeve tattoos under dress shirts?

Greg W

July, 2016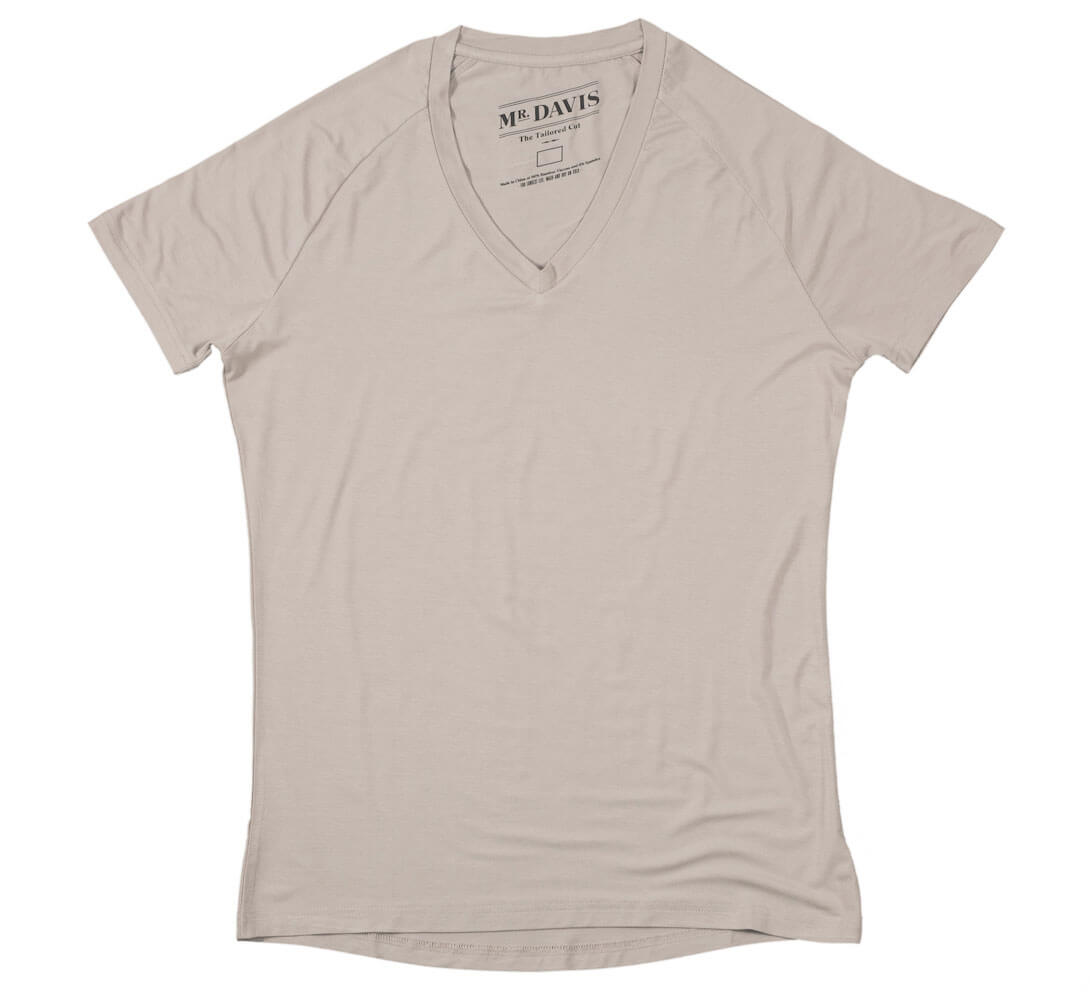 The World's Best Undershirt
The Softest Undershirt: With incredibly soft premium bamboo viscose, you've never felt anything like this before.

The Best Fitting Undershirt: Twelve size combinations over two cuts means you can dial in a body specific fit. No more bunching and adjusting. Plus you look better.

The Most Invisible Undershirt: Our tone fabric is designed to hide under your shirts across almost any skin tone.
The Most Comfortable Underwear
The Best Support: With our perfect pouch, which supports you with lift, rather than force, there's no more chafing and and all day adjustments.

The Most Air Flow: Proprietary vents bring air in to cool you where it counts. Others have imitated our design, but nothing breathes like Mr. Davis.

The Best Fabrics: Bamboo Viscose is even softer than Modal. Our fabrics and craftsmanship are better than our more expensive competitors.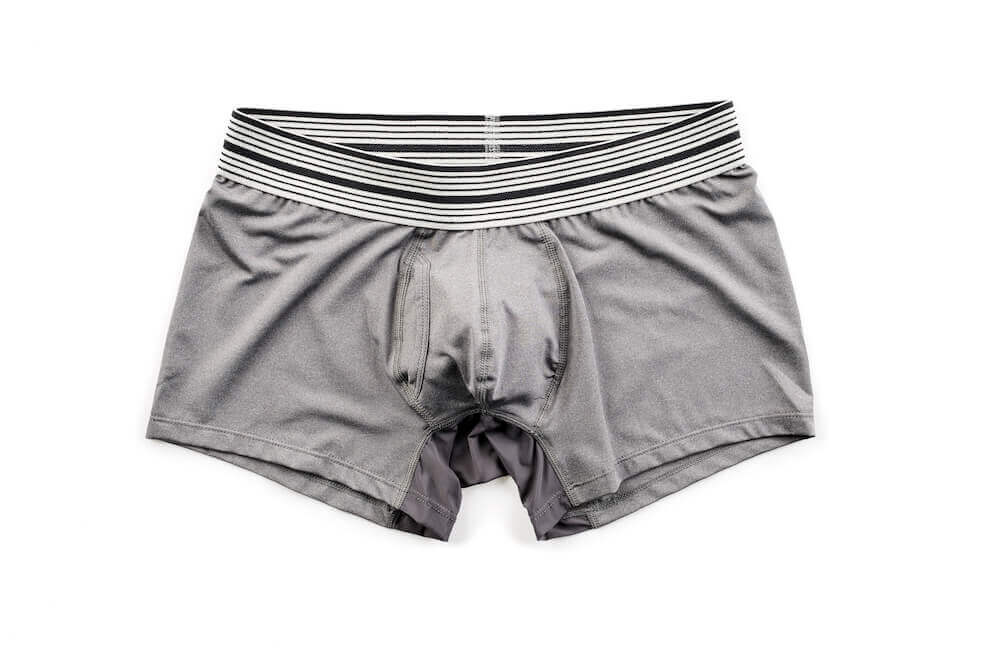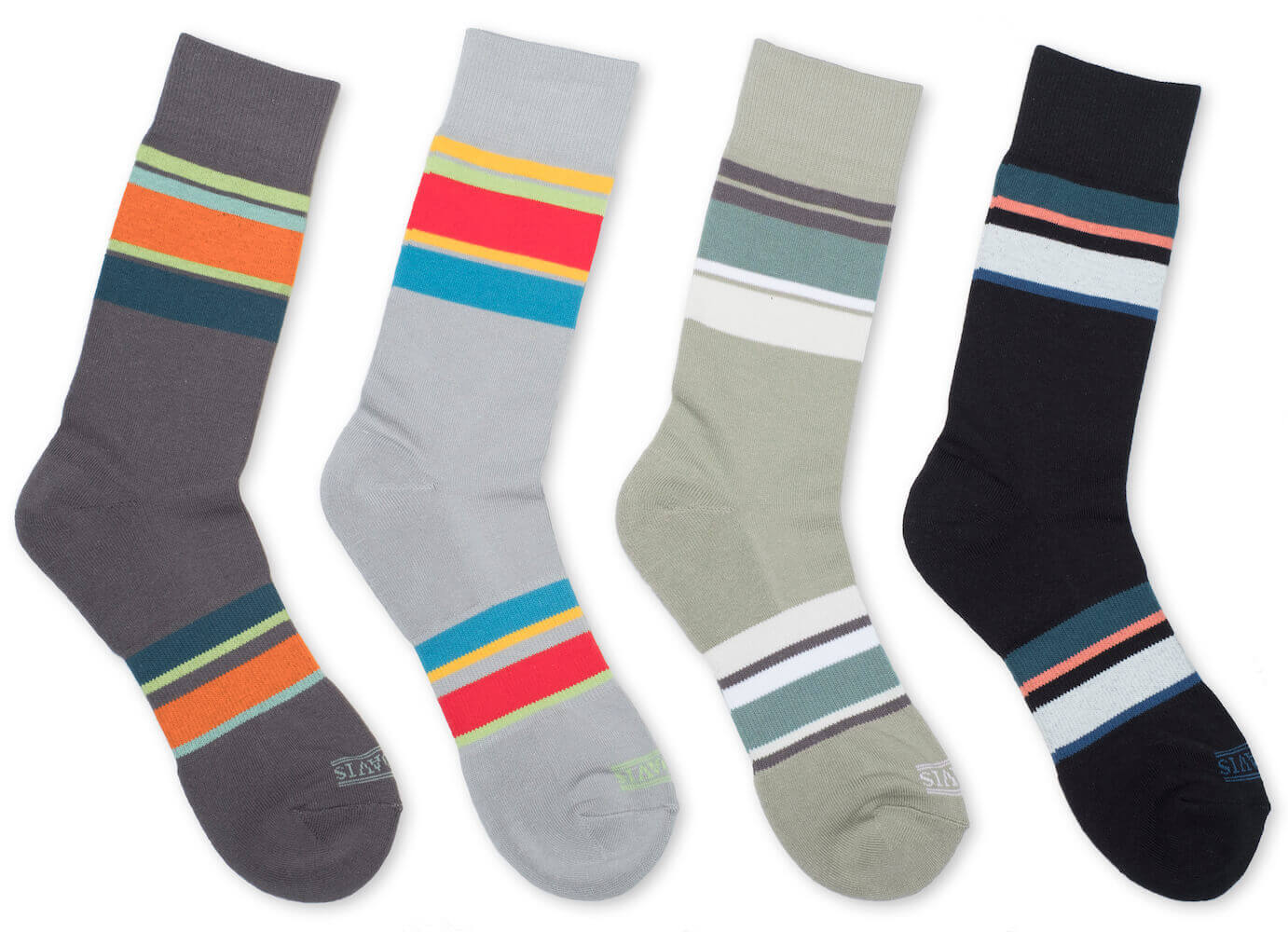 The First Performance Dress Socks
The Best Materials: We used the best wicking athletic fibers to keep your feet dry and comfortable all day long.

Compressive Arch: Dress shoes provide little support. Our compressive arch limits foot fatigue. Your feet will thank you.

Light Padding: Unlike most dress socks, which are so thin they wear out quickly, we provide a bit of padding and reinforcement so they last for years.