SAVE 22% on 5. Free US Shipping $29+
Fits Men's Sizes 7.5 – 12.5
The Athletic Sock That Won't Quit.
Maybe it's us but when we see our competitors offering athletic socks in 4 monthly payments we think something has gone wrong with the world. At Mr. Davis we're committee to making products of incredibly high quality, but keeping our overhead low so that we can offer great value. Our socks cost half what our competitors' socks cost, but they'll wear just as long if not longer.
Stock up and Save More the More You Buy
Learn more about our bulk pricing here.
Materials:
52% Sorbtek ® for maximum wicking.
28% Cotton for comfort.
17% Polyester for structure.
3% Lycra for stretch.
Features:
High Ankle length.
Padded heel/toe and compressive arch.
Wicking materials to move moisture.
Built to last.
No Frills
Just the Features You Need
We didn't add all sorts of lines and angles to make them look fancy. We just made excellent socks that keep your feet comfortable for years.
Wicking Fibers keep your feet dry.
Compressive arch provides support and reduces fatigue.
Front and back anti-blister tabs are…anti-blister.
Padded heel and toe for comfort.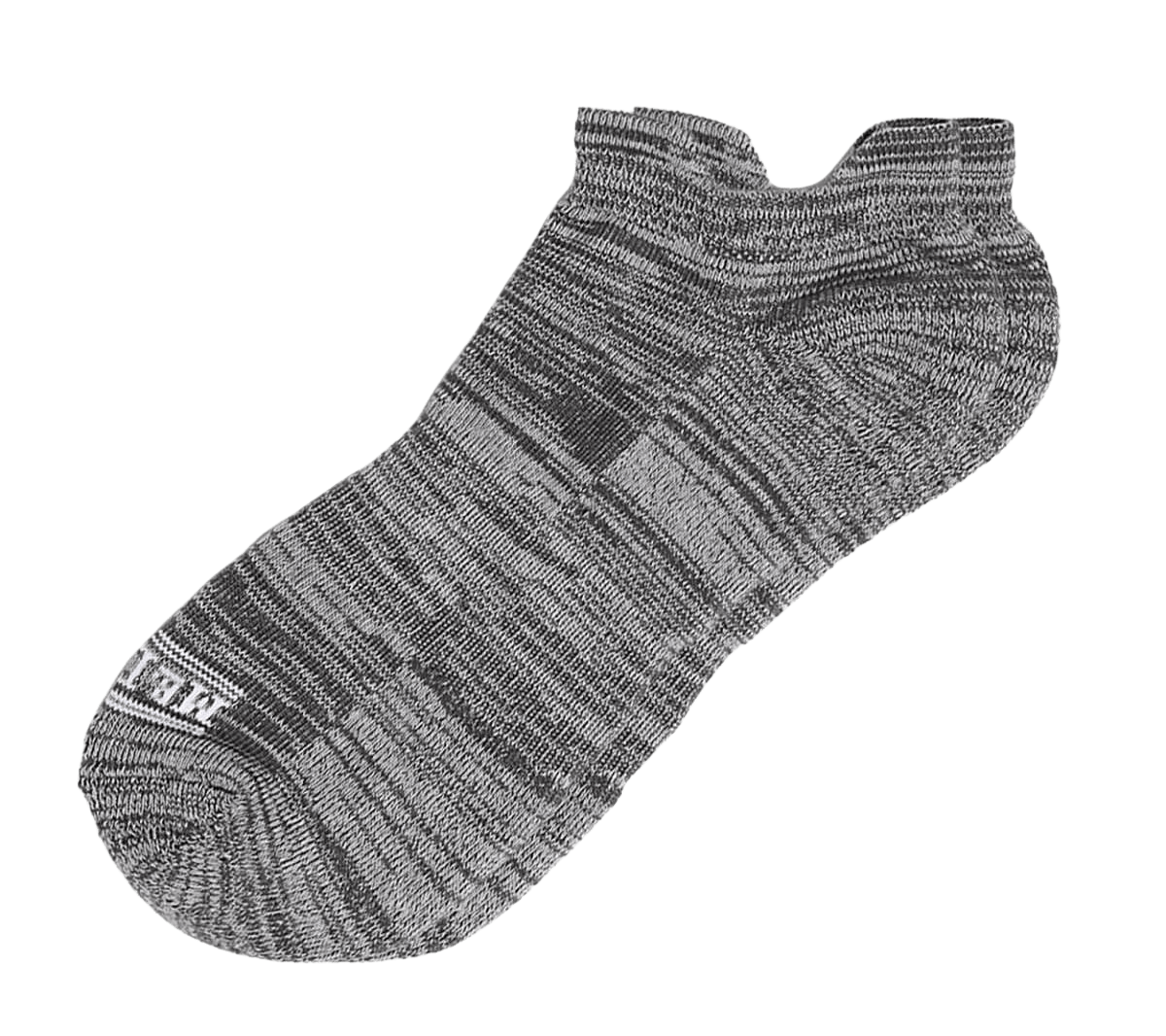 Blister Protection
Anti-blister tabs in both front and rear to protect your skin.
Compressive Arch
Increases support and reduces fatigue.
Padded Heel & Toe
Extra padding for comfort and durability.
Wicking Materials Throughout
Made with Sorbtek®, they move moisture quickly and feel dry longer.
Buy it for Life
Great socks last. These will last you for years. If you ever find a defect in workmanship, just email us and we'll make it right.
Direct to You Pricing
We sell direct to you to offer lower prices. Brands with quality finishes cost 1.5-2x more.
100 Day Returns
100 Day Free US returns on unworn gear. No questions asked refund/replacement on your first pair.
We love things that are well made.
Better pricing is part of our philosophy.
Socks shouldn't cost and arm and a leg (foot?).These other guys charge more because they spend a fortune on marketing, have sexy offices in big cities, and have taken a bunch of VC money. We would rather not have outside investment, be in a boring Midwest office park, and rely on the word of mouth of our customers so that we can save you 50% and still offer a sock you'll still be wearing when humans land on Mars.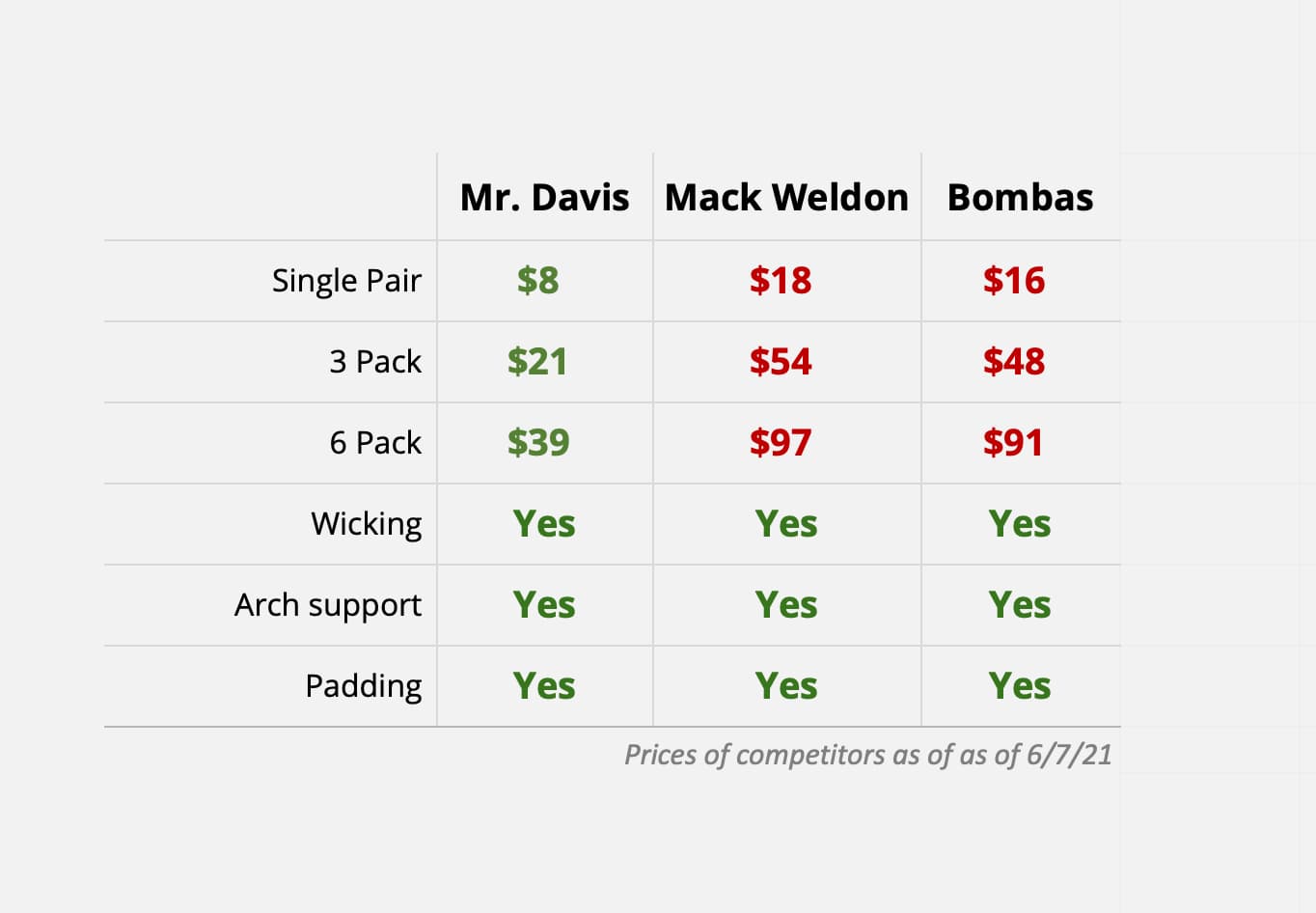 Keeping your feet comfortable means keeping your feet dry.
Your feet sweat as much as a half a pint a day. In order to stay dry your socks need to catch, move and release all of that moisture.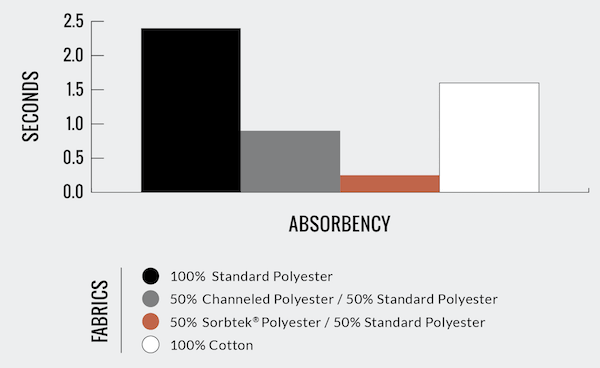 Absorbency is how quickly moisture moves from your skin to a fabric. By binding to moisture at microscopic levels, our nano tech fabrics do this faster than other polyesters.
Wicking is how fast moisture moves through fabric. Our fabrics move and evaporate moisture with incredible efficiency so your feet are always dry.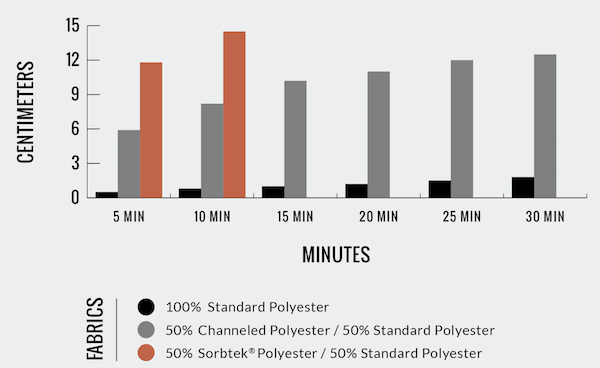 "I am thrilled with these socks. They are sort of like a hybrid of dress socks and athletic socks, and by that I mean they look like dress socks, but fit and wear like much more comfortable athletic socks."

Suited Pair

December, 2016
"I love my Mr. Davis."

Joe

April, 2017
"First of all to start with this review the socks are of great color pattern. I love the colors used. The fit is perfect as stated. The thing is after a really long day walking around and standing around with these socks on, I would actually like a little more cushion for the heels. It might be preference but to me that is something i would like. Performance socks Thin, padded where needed, comfortable, and a good design. Thanks! Keep up the good work."

Amazon Customer

December, 2016
"Five Stars. Excellent quality. Very comfortable. Washes well. Will be buying another dozen when these wear out."

Larry M

December, 2016
"Awesome Socks. Got my first pair on kickstarter. Ordered 3 more socks. They are perfect for work! Love them!"

Paul C

December, 2016
"Five Stars. Great Socks"

Al N

August, 2017
"Great fabric, and stay put. These are great socks- well made, great fabric, and stay put. My husband loves them!"

NG

July, 2017
"Love them. Fit fine, good looking."

Lawrence

January, 2017
"Favorite socks ever...Quality construction. Cool colors. I recommend these socks!"

Kevin B

November, 2017
Better Socks = A Better Day
Our socks hold up and keep you comfortable all day, every day, no matter what you're up to.
Frequently Asked Questions
If we haven't answered your question below, email us at support@mrdavis.com.
We make the stuff you wear every day. And we make it comfortable.
Reward customer loyalty: The more you buy the more you save. We keep prices low all the time so you never feel like you missed a deal.

Work with the best factories: We choose quality and craftsmanship over lower production prices.

Treat our team well: We offer flexible scheduling, pay our warehouse team are at least $17 / hour, and provide a 4% 401(k) match for all employees, even part-timers.

Make things right: We try to limit mistakes, but when something goes wrong, we try to make it right.
We Take Care of Customers
Mr. Davis Clothing
6347 W 110th St
Overland Park, KS 66211
833-291-2907 (toll free)
support@mrdavis.com