Try the Best Long Johns
  ★★★★★ Quality |
 Free US Returns and Exchanges
SAVE 15% on 3. Free US Shipping on orders $29+
Free Shipping $29+ | Free Priority $99+ | Free US Returns & Exchanges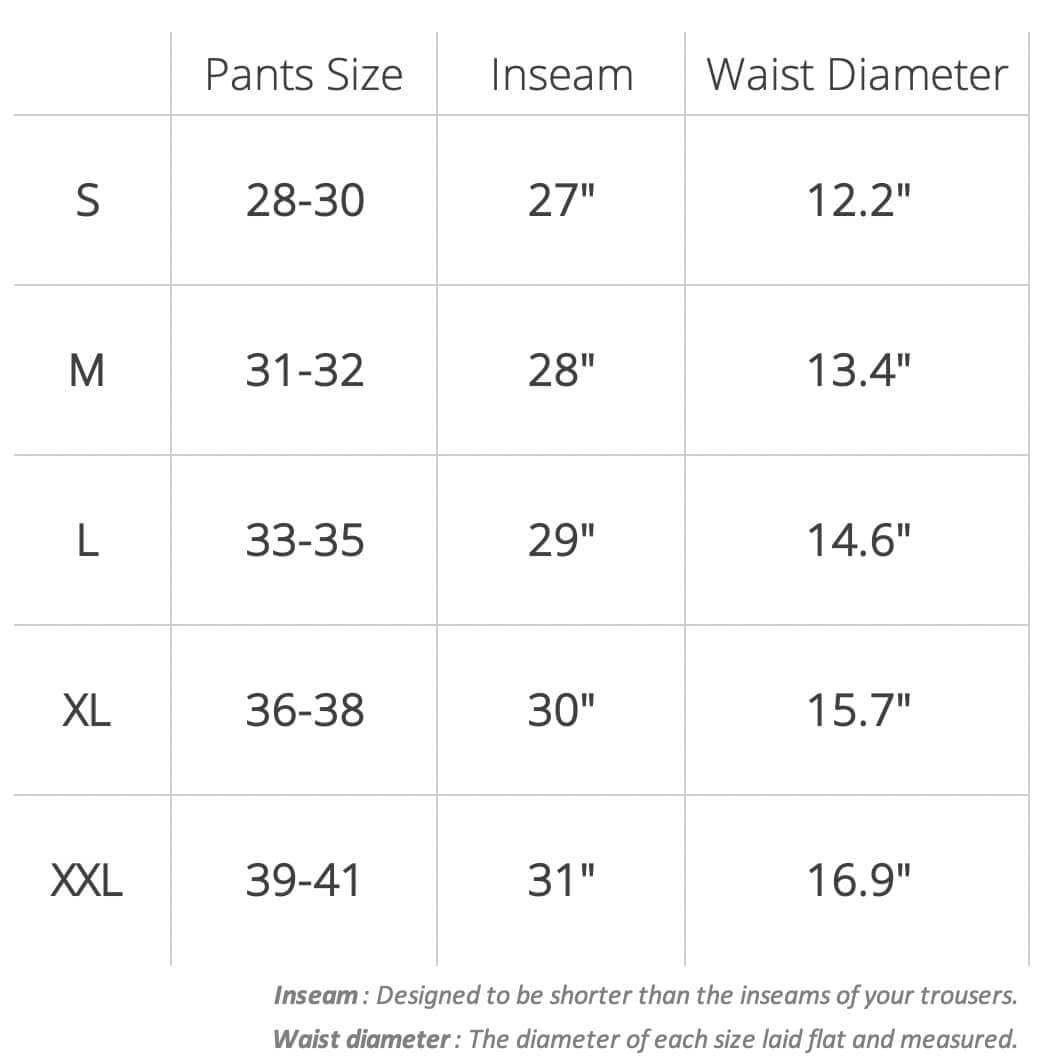 These long johns surprised us.
We prototype lots of different pieces at Mr. Davis, but most of it never makes the cut. On a whim, we tried making a longer – to the ankles really – version of our classic bamboo underwear, and we knew the first time we tried it that we had a winner.
These long johns are just unbelievably comfortable. The key is that you wear them instead of your normal underwear whenever it's going to be cold. Growing up, we only wore long johns when we were playing in the snow, skiing, hunting, or some other outdoor pursuit. The beauty of these is that they can be effectively worn as winter underwear. If the temp is less than 40 F, you'll be more comfortable.
Stock up and Save More the More You Buy
Learn more about our bulk pricing here.
Materials:
Buttery soft 96% Bamboo viscose / 4% Spandex.
Supple and stretchy to move with you.
Helps regulate body temperature via built in mesh.
Thin enough to wear anything from jeans to dress pants.
They fit just like our Standard Cut boxer briefs, so you get no-compromise support and fit with a (much) longer cut. 
Inner-leg vents provide cool air flow where you need it most even as the bamboo fabric helps to keep you comfortable.
Made from ultra premium materials throughout, we still charge far less than our competitors because our business model is designed around lower prices. 
The Secret to Cool Weather Comfort:
Wear Long Johns Every Day
Our premium fabric combination keeps you warm and comfortable when the temperature drops. When you wear our long johns, you'll work out more. You'll walk to lunch more. You'll be more comfortable lounging around the house. It's a better way to enjoy the winter.
You probably don't realize how cold legs make colder weather uncomfortable.
Follow these simple steps and you'll actually look forward to Winter weather.
Save 20% when you buy five. Just $23 / pair on 10+
Better pricing is part of our philosophy.
If you're going to wear long johns frequently like we suggest, they can't be prohibitively expensive. We've built our business around lower prices than our competitors so that customers can come back when they need more. Other retailers have to charge more when they spend a fortune on branding, have sexy offices in big cities, and have investors who need to get paid back. We would rather not have outside investment, be in a boring Midwest office park, and rely on the word of mouth of our customers so that we can save you 50% and still make the most comfortable long johns you've ever worn.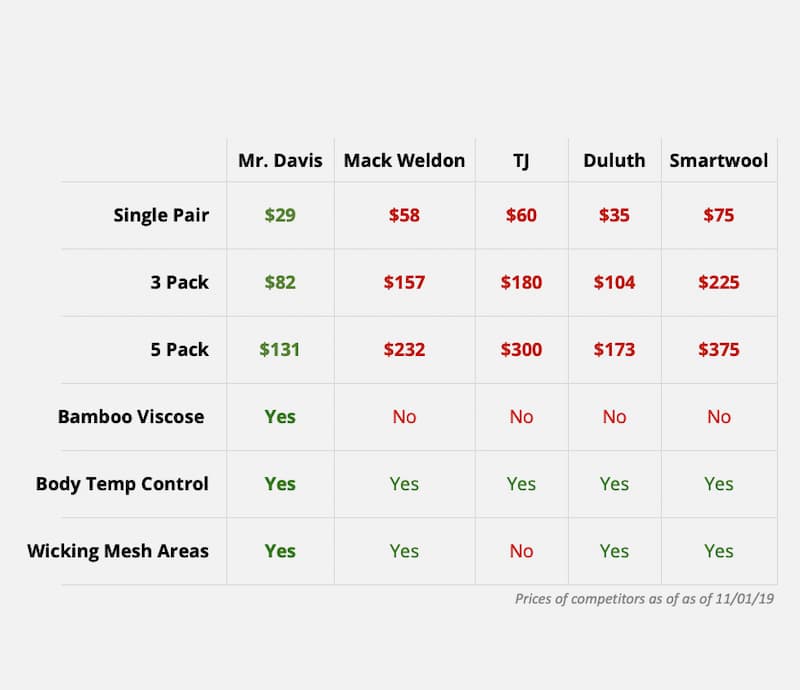 Size Chart
If you want more room or a looser fit, buy a size larger than you normally buy. If you don't love your first pair, you get to keep it on us. We also offer free returns and exchanges to help you dial in the right fit.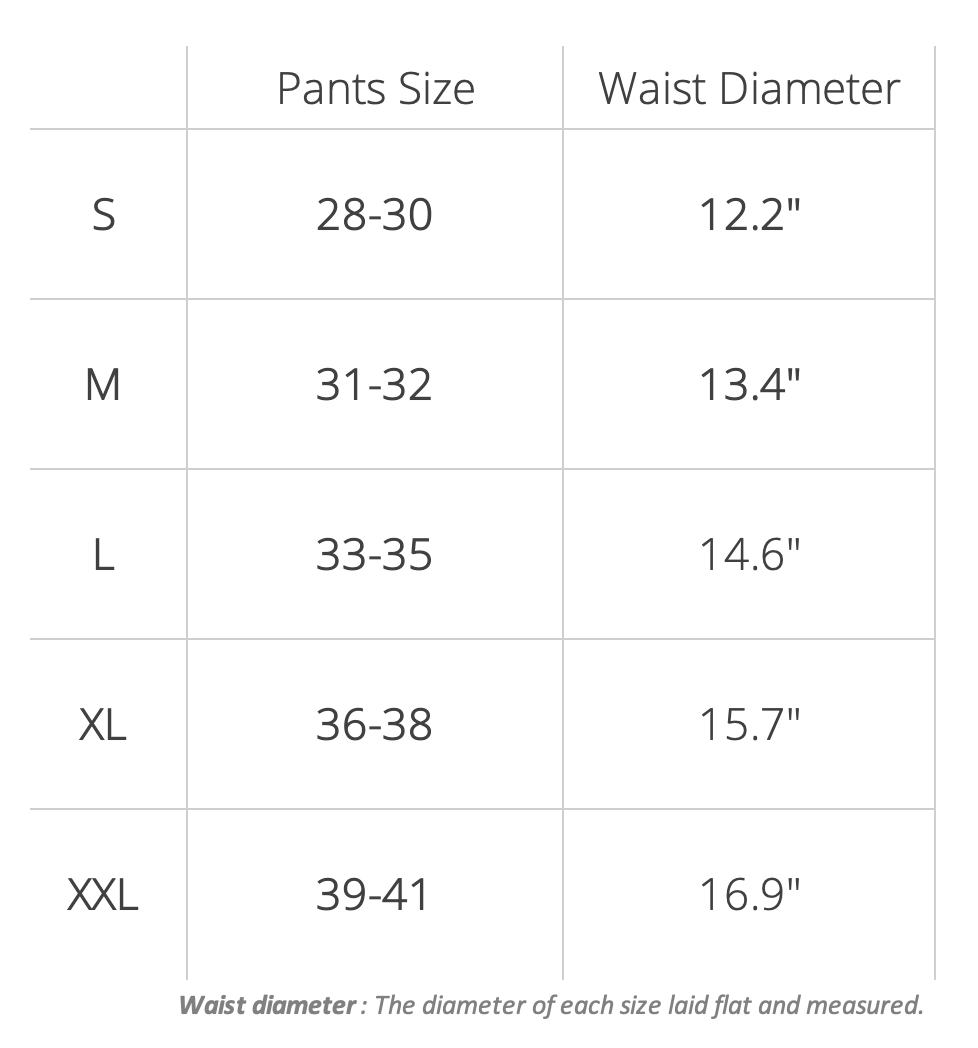 Received mine a week ago, I absolutely LOVE them, they are incredible. By far the best underwear I've ever owned.

Gary M.

Grey Bamboo Trunks Cut, Mid Cut
They look sexy and feel amazing. Hopefully they hold up well. I just opted for the 3 pack but I want more, I never want to wear another brand again.

Gary M.

Grey Bamboo Trunks Cut, Mid Cut
To anyone hesitating on getting either the undershirts or the new underwear... STOP RIGHT NOW!! This is the best product you can find, plus the price is more than reasonable!

Jean-Sebastien D.

Grey Bamboo Mid Cut, Trunks Cut
All fits are amazing. Now I know where to get underwear for the rest of my life.

Reed C.

Grey Bamboo Trunks, Mid and Standard Cut
MUCH more comfortable than my 2xist. I need extra support in the form of anatomical pouch...this pouch provides great support without pinching. I'm very excited with this pair and plan on replacing all of my 2xist with Mr. Davis.

Robert B.

Grey Bamboo Mid Cut
Got these for my boyfriend. Says they're the best underwear he's ever worn/owned. Thanks again! He's never been a happy customer in the underwear department.

Nadiyah

Grey Bamboo Standard Cut
LOVE THEM! Got them in the mail on Monday and wore them at work all day yesterday. I do landscaping so I sweat all day long.

Macsen V.

Grey, Navy Sport Standard Cut
Got mine on monday, and just like my Mr. Davis undershirts, they are the most comfortable piece of clothing I have ever worn !! Wow, I will be ordering more for sure!!

Jean-Sebastien D.

Grey Bamboo Mid Cut, Trunks Cut
wow. just like the shirts. Your undies are great.

Zachary J.

Navy Sport, Bamboo Trunks Cut
These underwear are absolutely great. I have several other pairs of premium underwear from other manufacturers and these are either on par or surpass at a great price point. Can't wait to purchase more from Mr Davis. Great work guys!!!

Paul M.

Navy Sport Trunks Cut, Navy Bamboo Mid Cut
Thanks for the great customer service. Your products are much better than Mack Weldon.

Aaron B.

Navy Bamboo Trunks Cut
Most undies get uncomfortable as the day goes on. I never even thought about these until I got home and took em off to shower.

Macsen V.

Grey, Navy Sport Standard Cut
The Best Fabric You've Never Felt
Stretch Bamboo Viscose is 3-4x softer than cotton and much nicer than Modal, which some of our competitors offer (at higher prices we might add). We think it's the perfect every-day fabric for underwear and our customers agree.
Our 110 gsm Polyamide Venting fabric is so air permeable you can actually feel little puffs of air on your nether regions. The air flow helps minimize moisture accumulation.
Premium band elastics won't bind or fold and last for years of heavy washing.
All in all, you'll forget you're wearing our drawers. You'll just be more comfortable.
Try Our Long Johns Before They're Gone
Our stock is limited on these most excellent long johns, and it's not even that cold yet. Get yours before they're gone.
Frequently Asked Questions
If we haven't answered your questions here, hit our chat icon or email us at support@mrdavis.com
We make the stuff you wear every day. And we make it comfortable.
Reward customer loyalty: The more you buy the more you save. We keep prices low all the time so you never feel like you missed a deal.

Work with the best factories: We choose quality and craftsmanship over lower production prices.

Treat our team well: We offer flexible scheduling, pay our warehouse team are at least $17 / hour, and provide a 4% 401(k) match for all employees, even part-timers.

Make things right: We try to limit mistakes, but when something goes wrong, we try to make it right.
We Take Care of Customers
Mr. Davis Clothing
6347 W 110th St
Overland Park, KS 66211
833-291-2907 (toll free)
support@mrdavis.com