The Best Everyday Tee
  ★★★★★ Quality

Free US Returns and Exchanges
SAVE 15% on 3. Free US Shipping $29+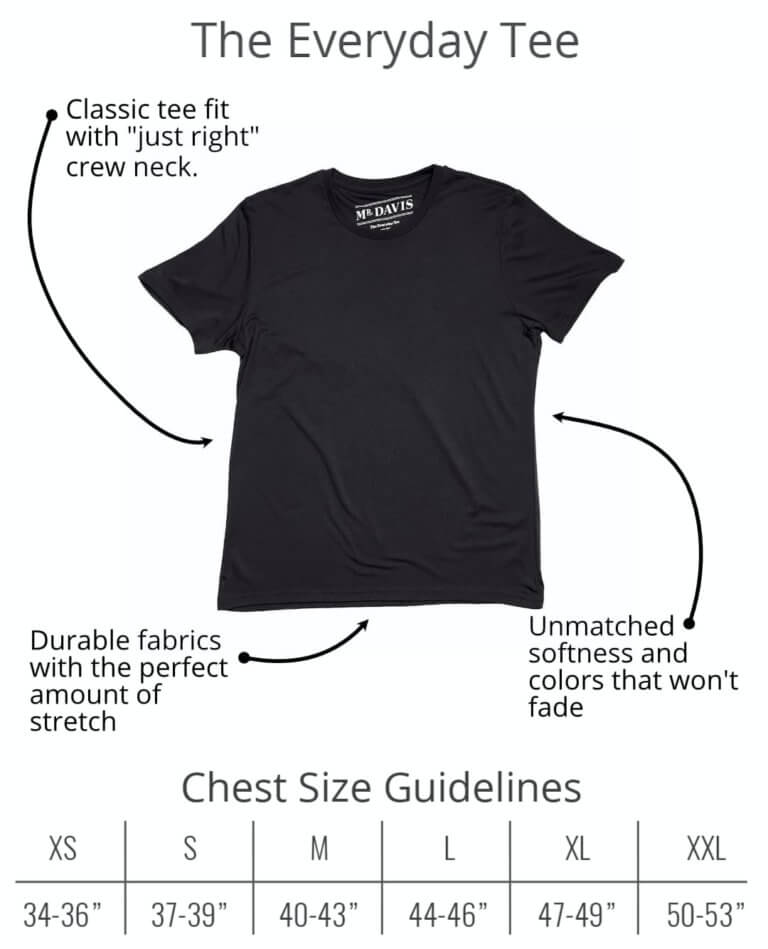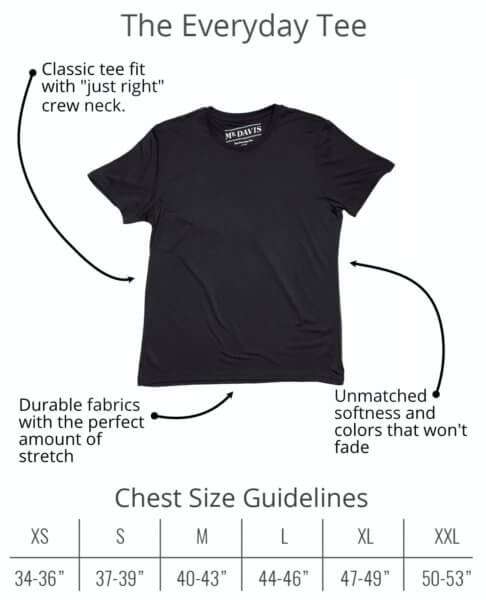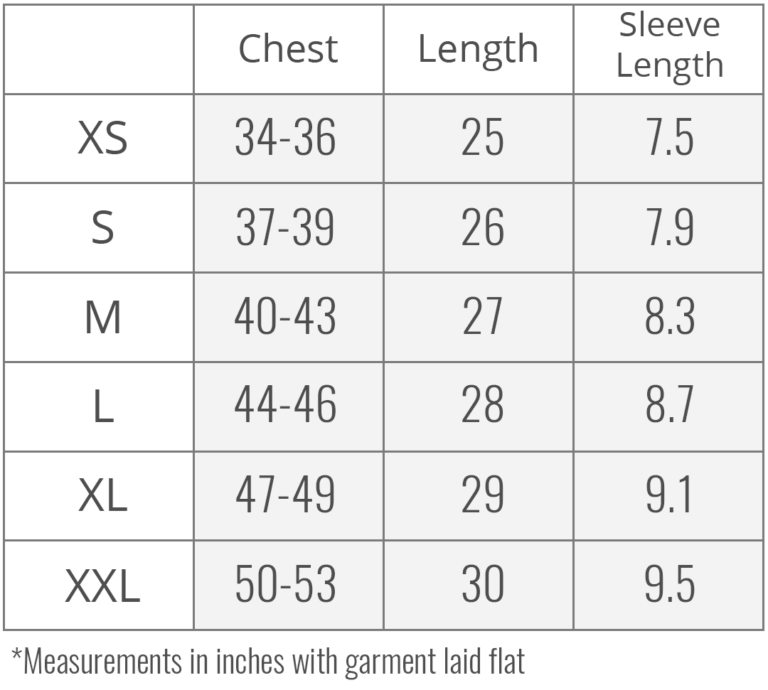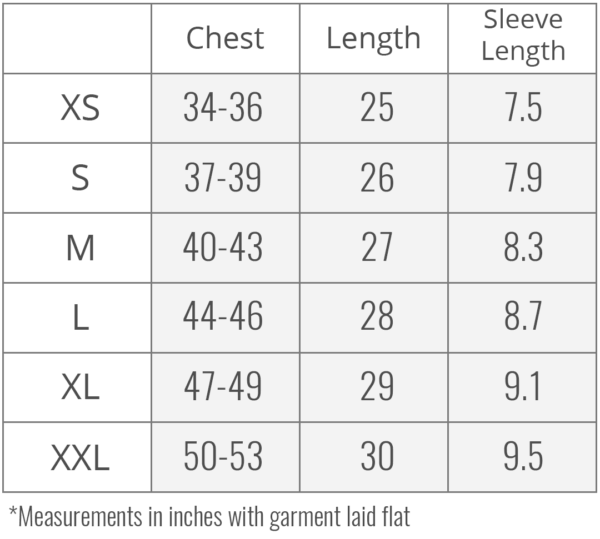 The Tee You'll Give to Your Kids
Everybody's got that one shirt that they want to wear the most. You don't really know what makes it so good – it just fits and it's just so comfortable. That's this shirt. The best fabric – incredibly soft like our undershirts but a little thicker for some structure – combines with a "just right" fit. The shirt feels great and holds up to wash after wash without fading and looking cheap. 
Stock up and Save More the More You Buy
Everything you ever wanted in a tee shirt.
We took the fit you love from our traditional cut men's undershirt and wove it into a newer, hardier fabric that is soft and stretchy like our undershirts, but wears more like your favorite tee.
Unmatched softness – just like our undershirts
Thermally conductive to regulate body temp in any climate
Extremely durable construction
Perfect amount of stretch
Versatile – luxurious enough to wear on a date and comfortable enough for weekend lounging.
Better fabric than our competitors at a lower price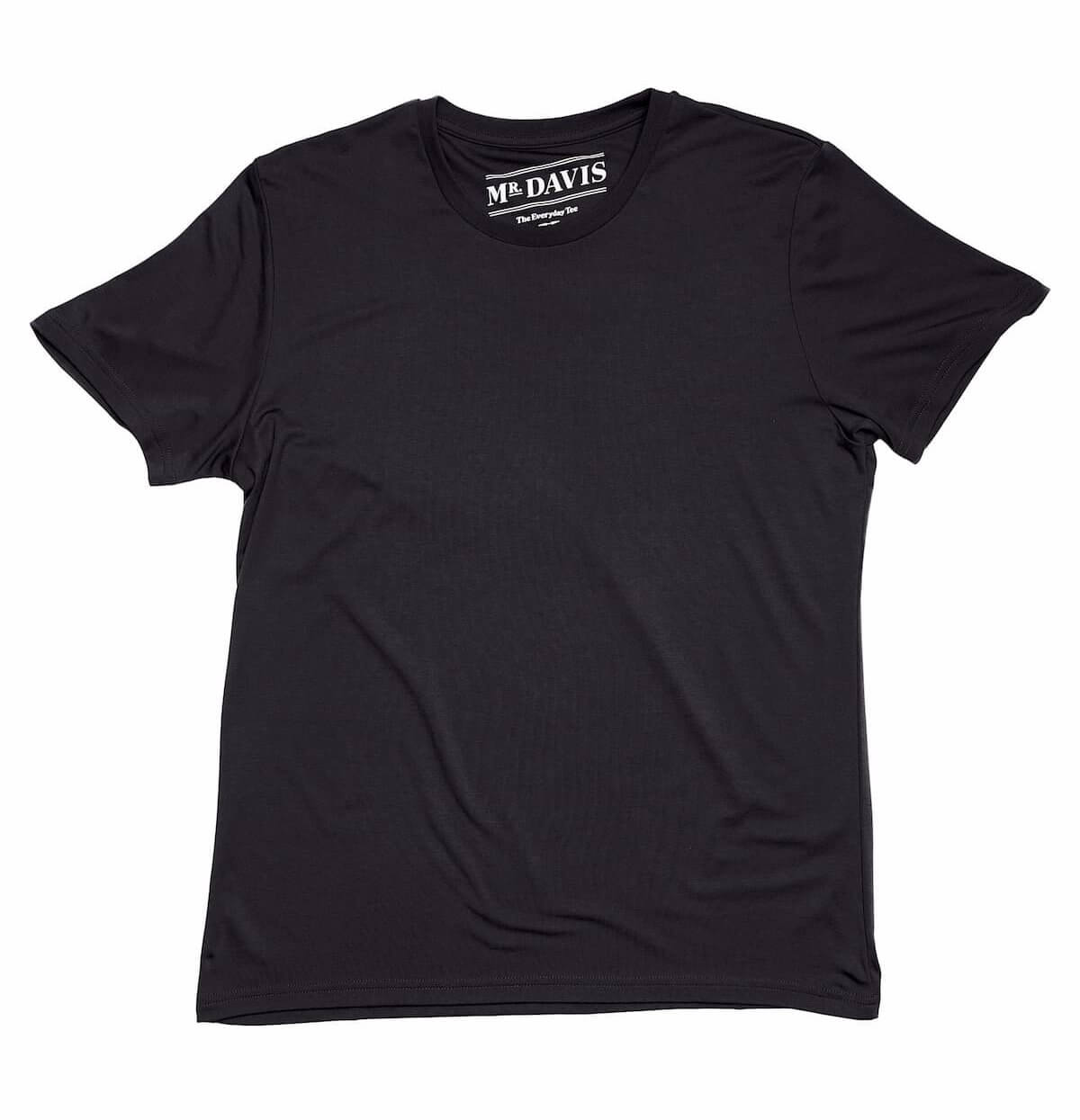 The Tee You'll Give to Your Kids
It's built that well. Try one today or stock up and save.
Frequently Asked Questions
If we haven't answered your questions here, hit our chat icon or email us at support@mrdavis.com
We make the stuff you wear every day. And we make it comfortable.
Reward customer loyalty: The more you buy the more you save. We keep prices low all the time so you never feel like you missed a deal.

Work with the best factories: We choose quality and craftsmanship over lower production prices.

Treat our team well: We offer flexible scheduling, pay our warehouse team are at least $17 / hour, and provide a 4% 401(k) match for all employees, even part-timers.

Make things right: We try to limit mistakes, but when something goes wrong, we try to make it right.
We Take Care of Customers
Mr. Davis Clothing
6347 W 110th St
Overland Park, KS 66211
833-291-2907 (toll free)
support@mrdavis.com